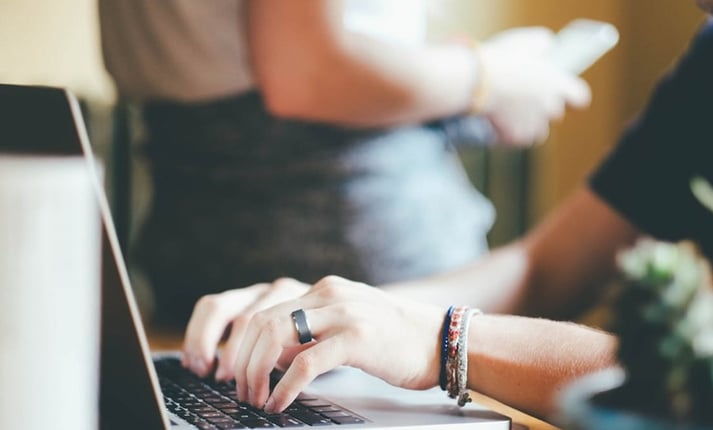 While building your personal business brand, it's essential that you use many avenues to get your name out there.
And it's not just about getting your name out there, most importantly you must establish yourself as an expert in your niche.
What's one of the best ways to do this? By getting published and/or featured on a high-trafficked, authoritative website.
So, how can you get published or featured?
By getting accepted on a travel website or a travel blog that allows guest posts or editorials.
Now, we know that using content marketing can feel a little tricky at first. Where do you even start? Lucky for us, Lori Hardegree at Travel Research Online, has put together a list of websites that not only accept guest posts but many times even pay for them!
Take a look at these websites to see if any of them might be a good fit for you:
A comprehensive list site that aims to bring its readers the best lists from around the world, it is always looking for new writers to contribute.
Topics: technology, restaurants, cities, food, money, current events, style or maybe something else
Payment: $15-$35 depending on the quality of writing, research and specialty
Abroadio wants writers who can share their unique travel adventures and experiences.
Topics: Amazing underrated locations and unique adventures in places like Malang and Bali, Indonesia; Cusco, Peru, and Yucatan, Mexico
Payment: 1,500-word articles are paid $60 via PayPal.
A community of independent travelers, BootsnAll reaches more than 3.6 million visitors per month.
Topics: Travel – such as expert tips, best places. Pitch your topics before you write them.
Payment: $50 per article
With approximately 550,000 visitors per month, DesertUSA focuses on travel, wildlife, geology, desert lore, cultural and natural history related to the North American desert regions.
Topics: Adventures, desert lore, photo essays, etc.
Payment: $50 per article
A travel site covering Europe, the Americas, Africa, Asia, the Caribbean, Central America and the Middle East, providing inspiration, travel tips and more, GloHoliday has nearly 135,000 social media followers across Twitter, Facebook, Pinterest and Google+.
Topics: Original travel articles
Payment: Unlisted
This popular website includes budget travel, Europe travel, beach travel, backpacking and much more.
Topics: First-person narratives of great travel stories
Payment: $30 per article
This website is dedicated to everything theme-park related, including best attractions, features, reviews, guides and more.
Topics: TPT's readers are primarily interested in Disney and Universal theme parks. Writers are free to contribute their ideas, in addition to providing pieces on Disney's history and sharing unique stories. Generating alternative guides and describing behind-the-scenes action play very well with this audience as well.
Payment: $0.05 per word, with bonus eligibility of $50 to $500 depending on the traffic the article brings
Please note: Most websites will not allow writers to blatantly promote themselves or their services, consequently the point of content marketing is to impart a natural awareness of who you are in order to help establish yourself as a travel expert.